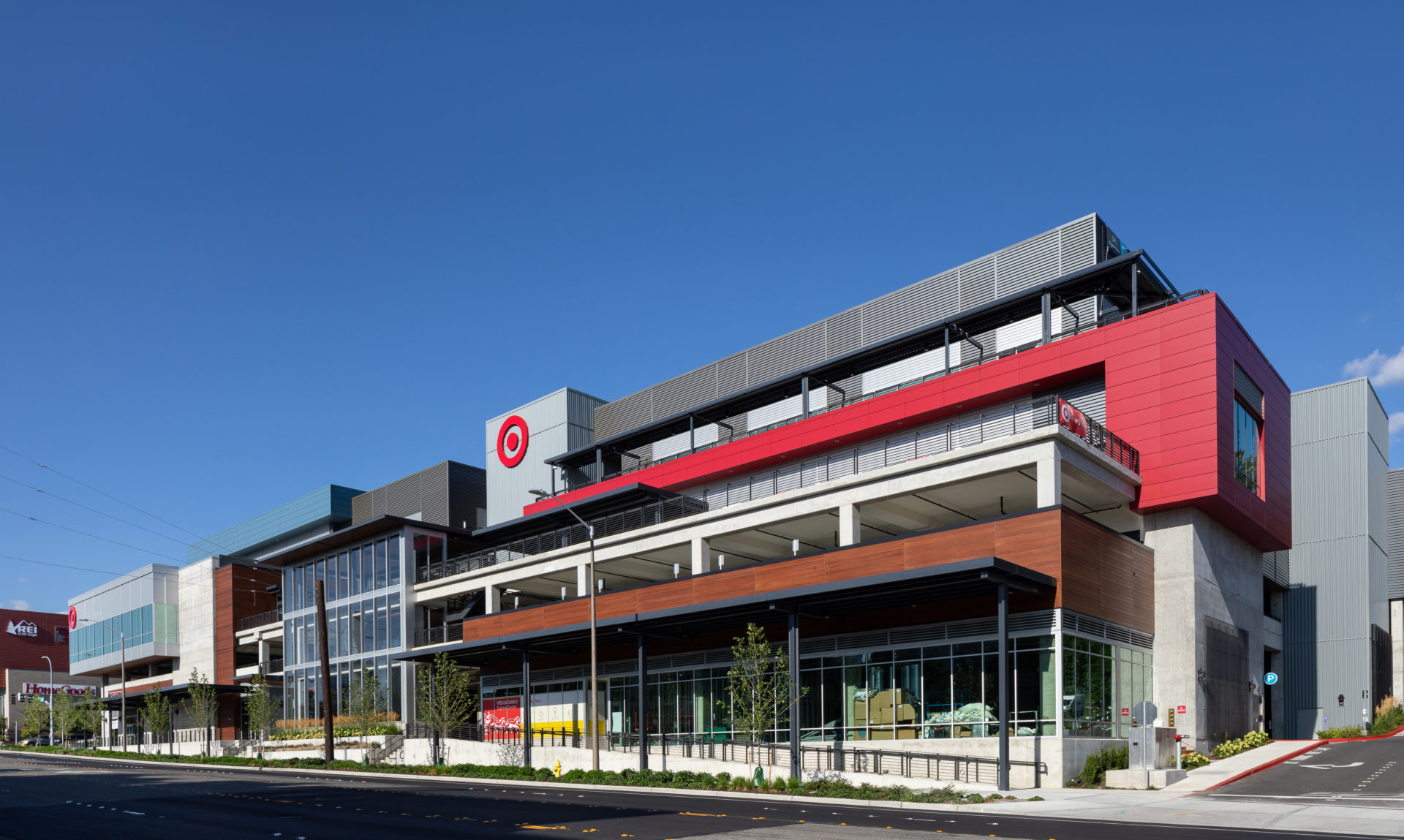 Wilburton Village/Bellevue South Wins NAIOP Retail Development of the Year
We are so excited to announce our Wilburton Village/Bellevue South building has been chosen as this year's winner for NAIOP Retail Development of the Year!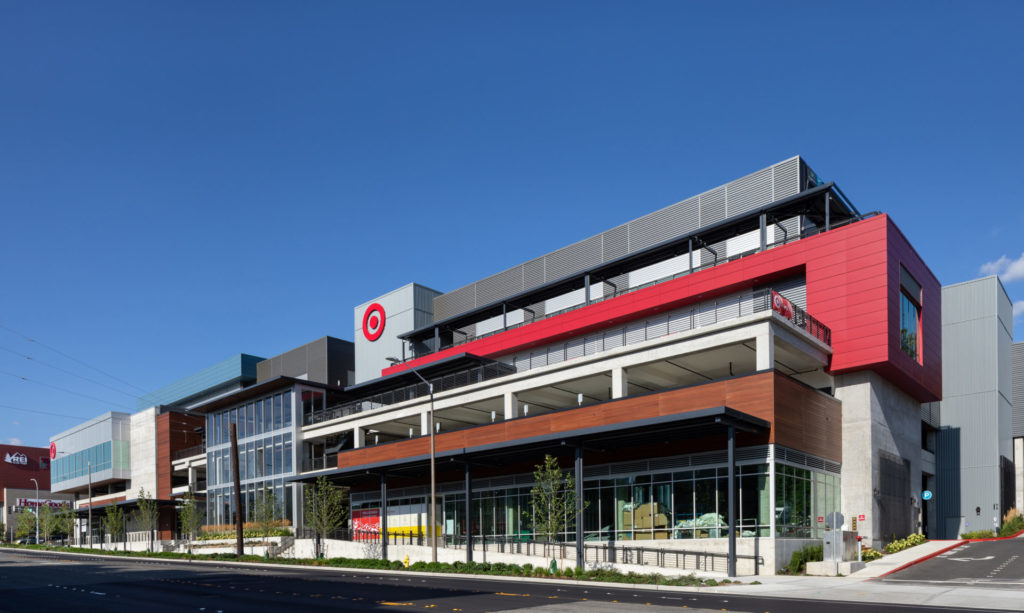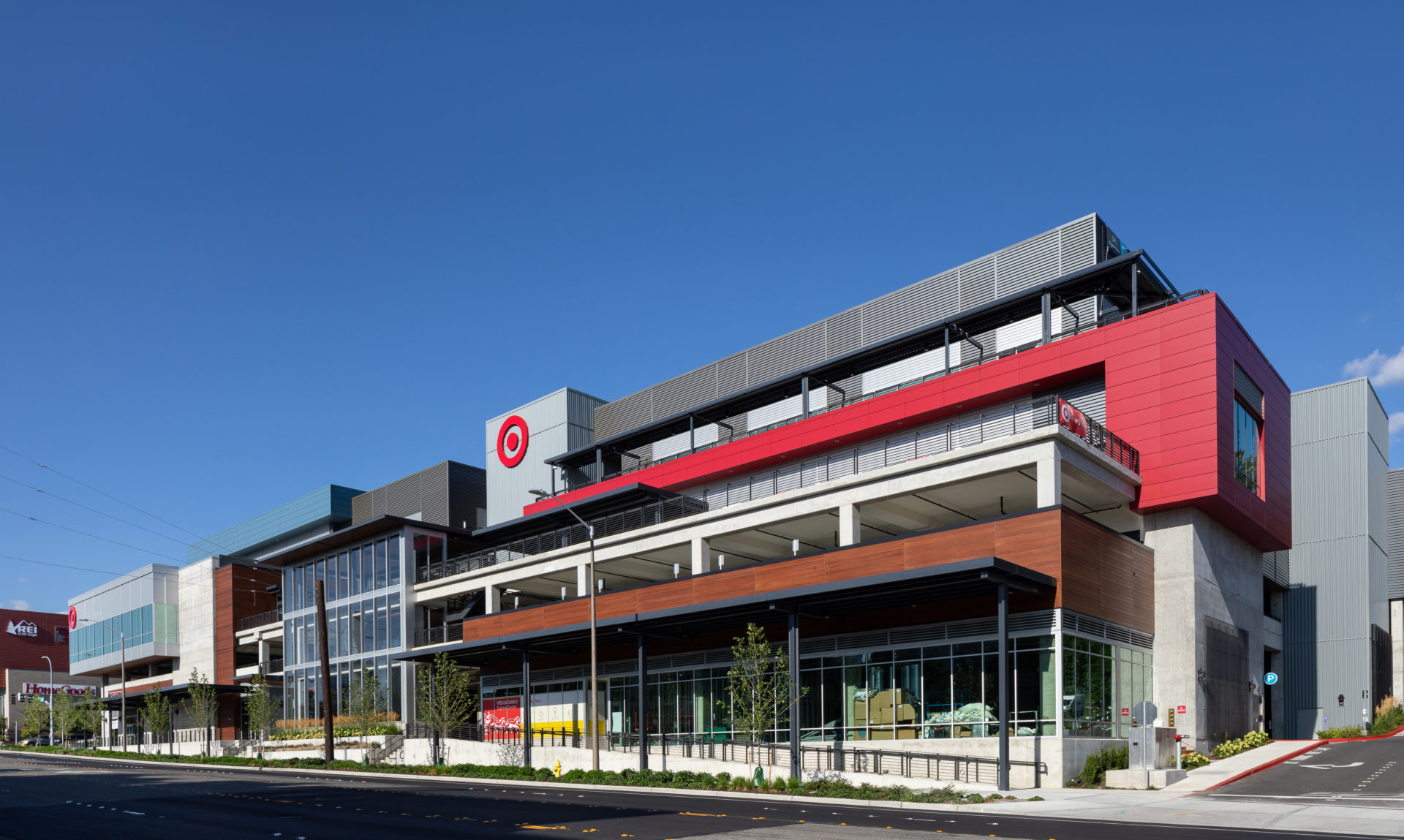 Situated in the heart of downtown Bellevue, Wilburton Village South is an innovative yet integrated shopping center designed to offer a destination retail experience previously unavailable to the local community. An ever-evolving project with continuously changing tenant requirements, the development challenged our teams with variable topography, multi-story integrations, and strict stakeholder requirements. The resulting complex—connected to both nearby retail and the future rail-trail—has attracted such top-notch anchor tenants as PCC, Target, and Virginia Mason.