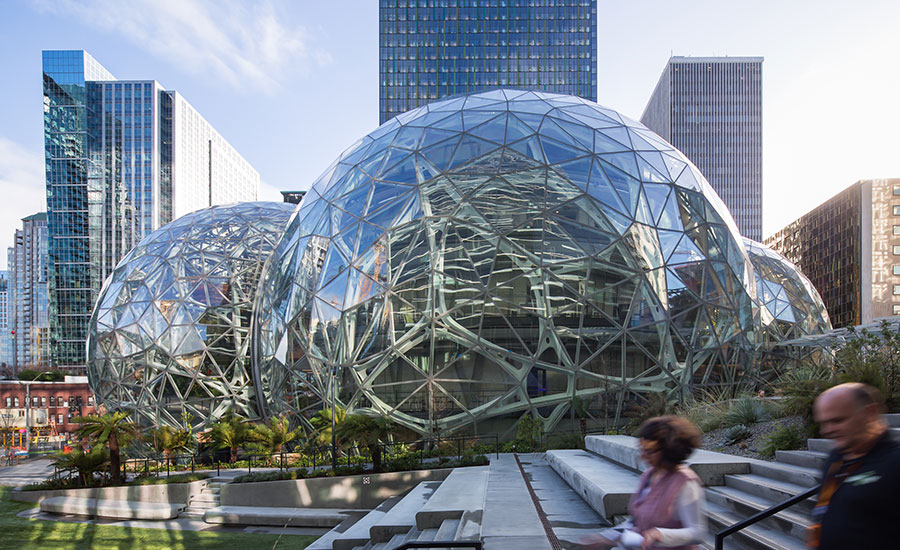 The Changing Landscape of Commercial Real Estate In Seattle
How Amazon influences this area's commercial real estate.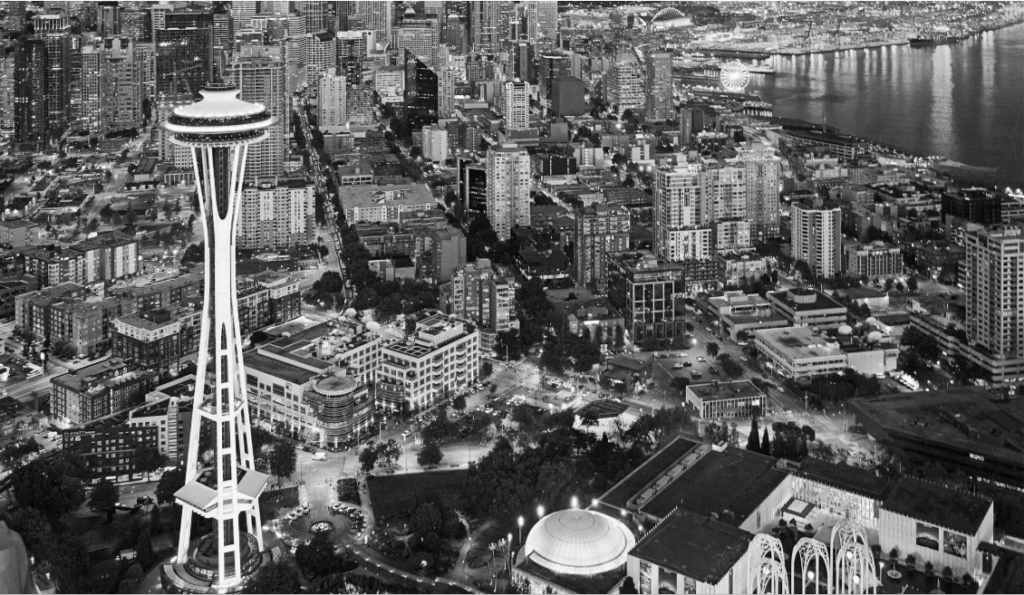 Amazon has fueled growth in Seattle real estate sectors

Seattle is a very active market in terms of growth and tenant demand for new space. This allows Seattle landlords, particularly on the development side, to obtain reasonable economic terms, more so than in markets where growth is not as great or tenant demand is not as high. The office growth has also fueled residential growth and brought new market participants into Seattle.

By Joe Delaney
Amazon has been a driver in growth for the past 12 years. They have directly driven growth by leasing and building over 10 million square feet of space and bringing in tens of thousands of employees with well-paying jobs, and in driving other businesses to locate in Seattle in order to be close to Amazon. This includes both competitors who want to compete for the same talent pool and complementary, and service businesses to Amazon who want to be close to Amazon's main campus. This fuels growth in all real estate sectors.