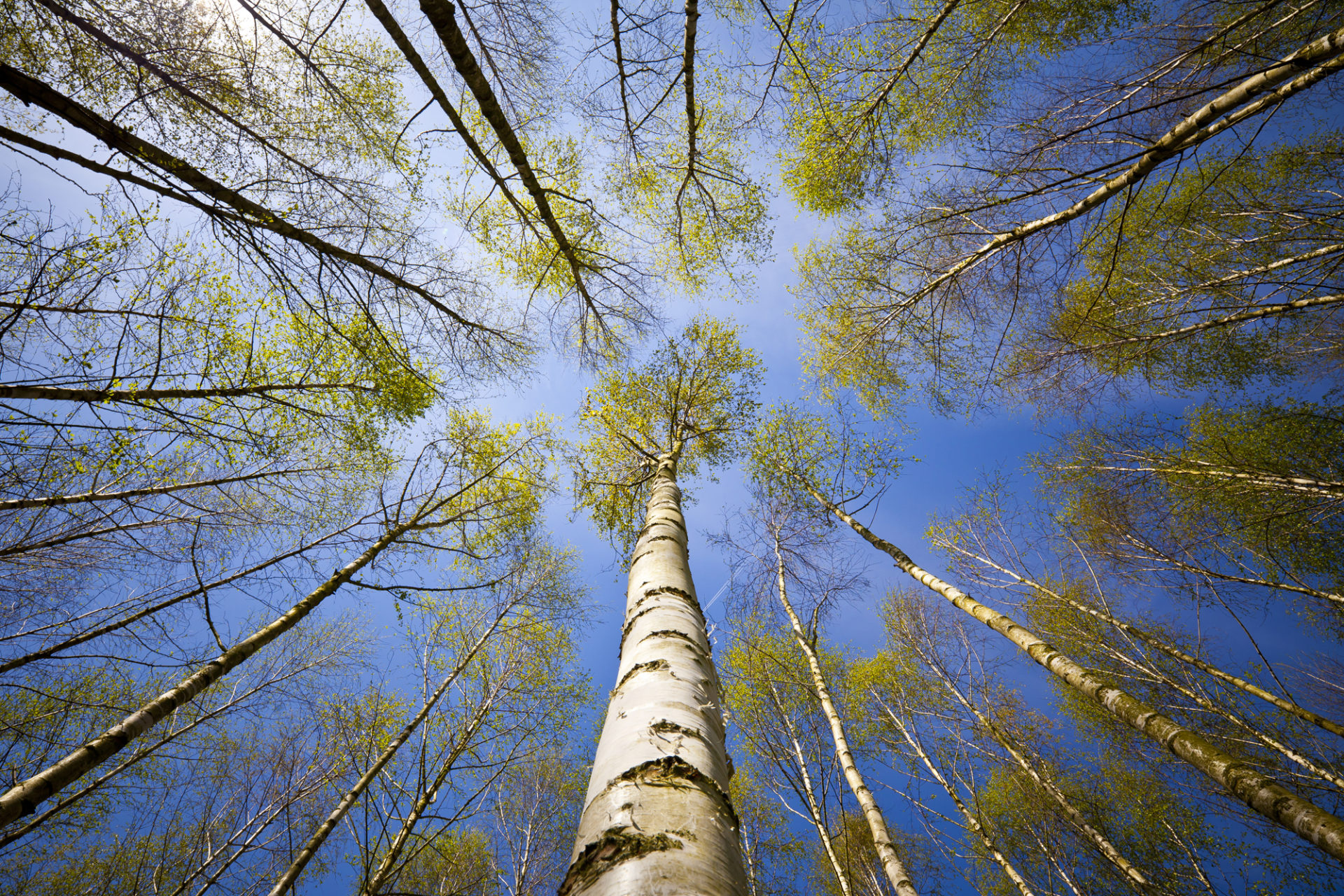 Sustainability – More than just a buzzword
KGIP recognizes that efficiency is crucial to creating and managing spaces that meet the needs of future generations — while also serving the world we live in today. We look at more than the immediate benefits of projects, emphasizing careful planning and a long-term view to ensure that both people and our planet can continue to prosper.
Development Services
That's why we are dedicated to meeting and exceeding today's standards in green development. Our major developments all include at least one LEED Certified Professional in both the design and construction disciplines, and every new project we undertake is designed to meet LEED New Construction or LEED Core/Shell requirements. We also encourage all of our tenants to pursue LEED Tenant Improvement certifications and assist us in our sustainability goals.
Management Services
Our commitment to sustainability and environmental responsibility extends to the properties we manage as well, but it isn't solely about being green. While energy-efficient buildings are good for the environment, they have a positive impact on the bottom line, too.