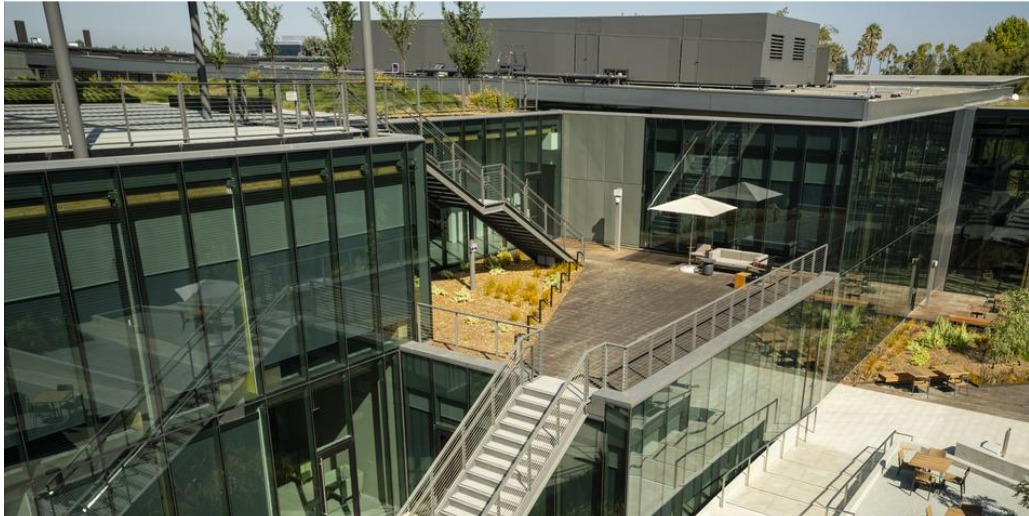 Microsoft's new Silicon Valley headquarters offers lessons for campus planners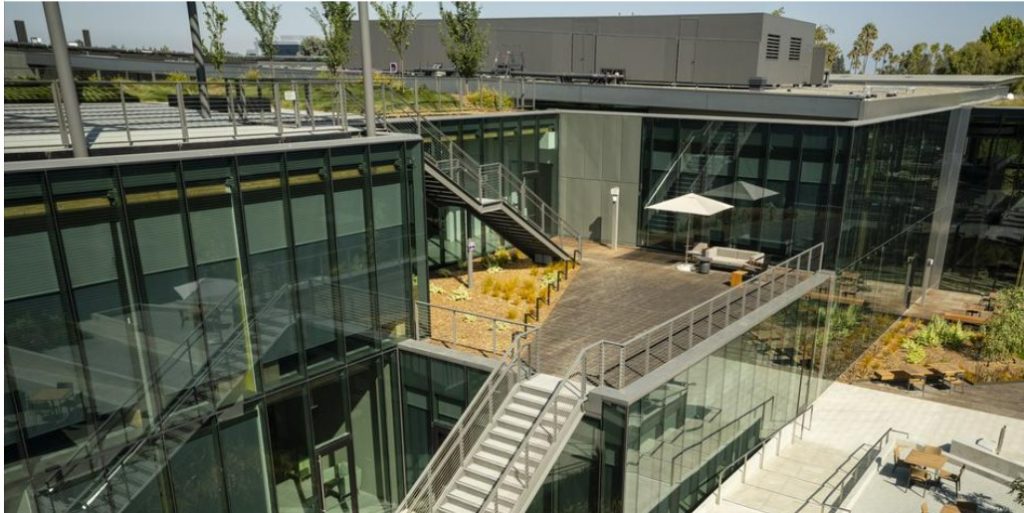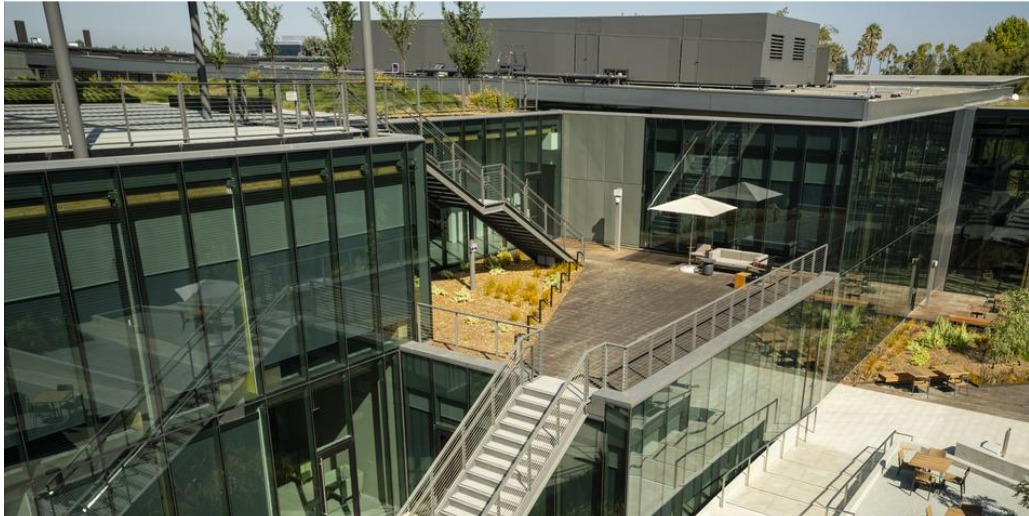 It's a given that forethought and careful plotting are necessities in raising any structure, but the planning process takes on new significance in modern constructs.
The intersection of those factors can create a complex tangle of engineering, architectural and construction issues. Beyond just making sure that it can both stand on its foundation and stand up to the elements, the modern office structure also has to account for the well-being of its occupants and the impact on the surrounding environment.
The renovation of the Microsoft Silicon Valley Campus was designed from the start with such considerations in mind. The tech giant is also underway on a multibillion-dollar expansion of its headquarters in Redmond.
Here's what two key figures in the campus' rebuild — Sam Nunes and Darren Lombardi — had to say about what went into the planning for the Silicon Valley facility in Mountain View.
---
Sam Nunes, WRNS Studio
"The central idea was to analyze Microsoft at work, thinking about what their people do. It began with the desk of a coder and what she needs to do that work, both as an individual and then collectively with her team, and then it builds out from there — a complete focus on her day and the ability to make the choices that she needs to make to optimize her day. …
We gained a deeper appreciation for how to look through the lens of the people you're designing for, think through their needs throughout the day, and how to accommodate those needs."
---
Darren Lombardi, Microsoft
"A lot of this needs to be done upfront and early in the planning phase. When we had our conversations about sustainability and what we wanted do, those things were decided early on, and then we got to the actual planning of the building. To do these things well, they can't be bolt-ons.
It's not, 'Oh, by the way, I'm going to build a building. I want to be sustainable, so I'm going to add this to it.' That's not how you do things — really take the time to do the planning upfront and figure out what it is that you're trying to accomplish."
---
Microsoft Silicon Valley Campus
Microsoft's new offices in Mountain View is the first tech campus with Net‑Zero Water certification. The new 643,000-square-foot campus was designed with employees in mind.
This article originally appeared in the Puget Sound Business Journal.