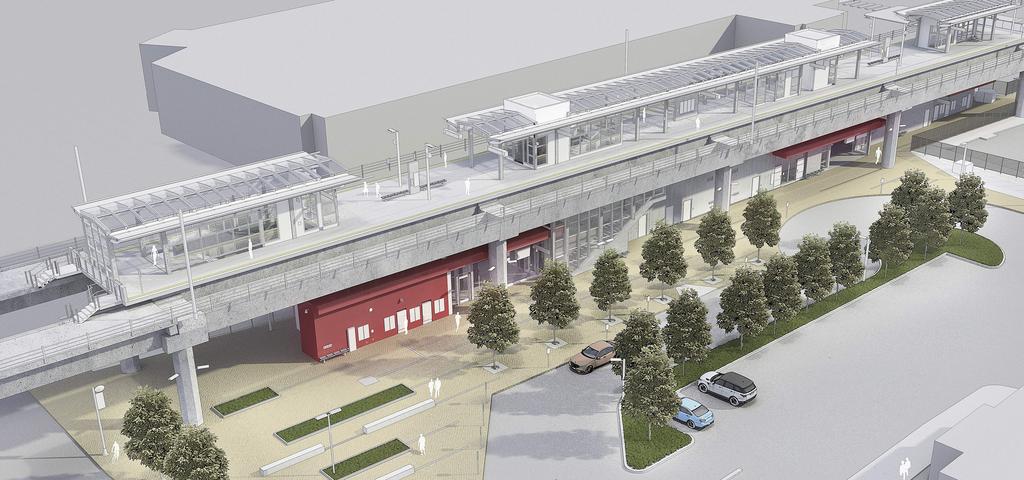 KGIP Acquires Property in Bellevue
KGIP purchased the Bellevue Burger King property on Northeast Eighth Street for $6.35 million.
As traffic congestion worsens in the Puget Sound region, transit-oriented development properties are a hot commodity, and builders have homed in on the Eastside. The largest project is the under-construction Spring District in the Bel-Red corridor, while Sound Transit is selling a nearby property with the goal of creating affordable housing.