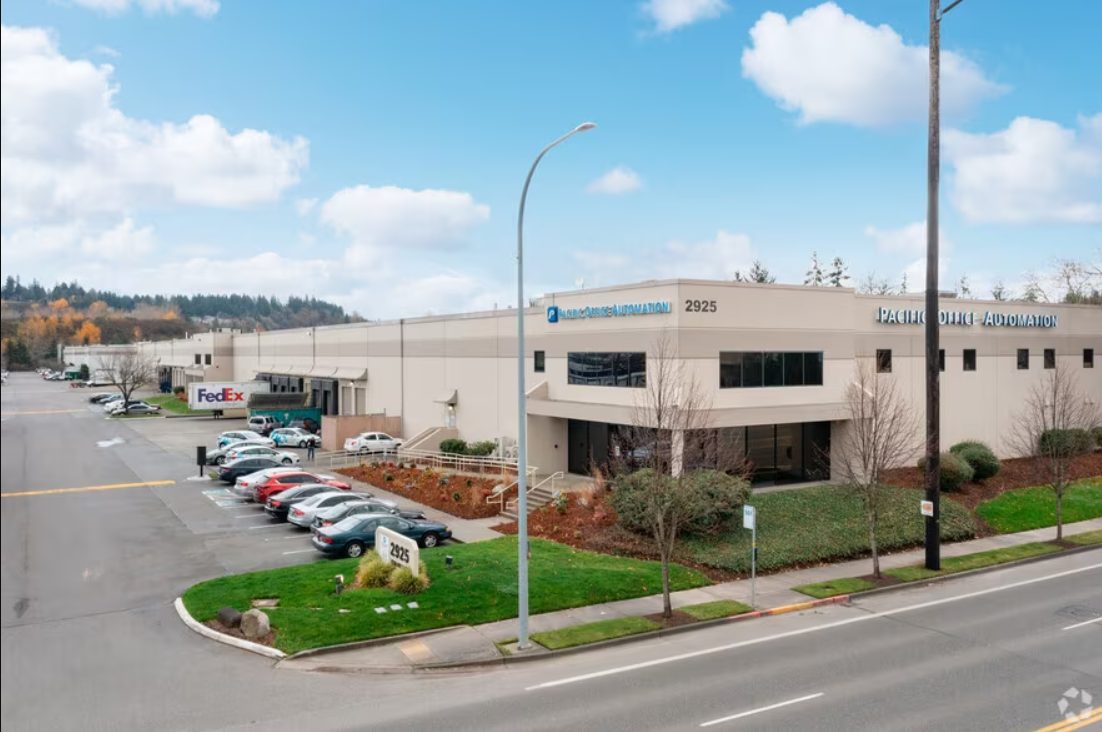 Fife commercial sells for $22.8M
FIFE, Pierce County — A warehouse and office building at 2925 70th Ave. E. in Fife recently sold for just under $22.8 million, according to Pierce County records.
The seller was USPA Bargreen LLC, associated with Principal Real Estate Investors and KG Investment Management, which acquired the property in 2016 for about $9.2 million.
The buyer was Fife 70 East Owner LP, which is associated with Invesco Real Estate of Dallas, a regular buyer and seller in our market.
Brokers were not announced. The deal was worth about $203 per square foot.
Developed in 1985, the building has about 111,824 square feet. After a subleasing effort by CBRE a few years back, it now appears to be fully leased, with Affordable Luxury in one of the three bays.
Originally posted on the Daily Journal of Commerce. https://www.djc.com/news/re/12157516.html?action=get&id=12157516&query