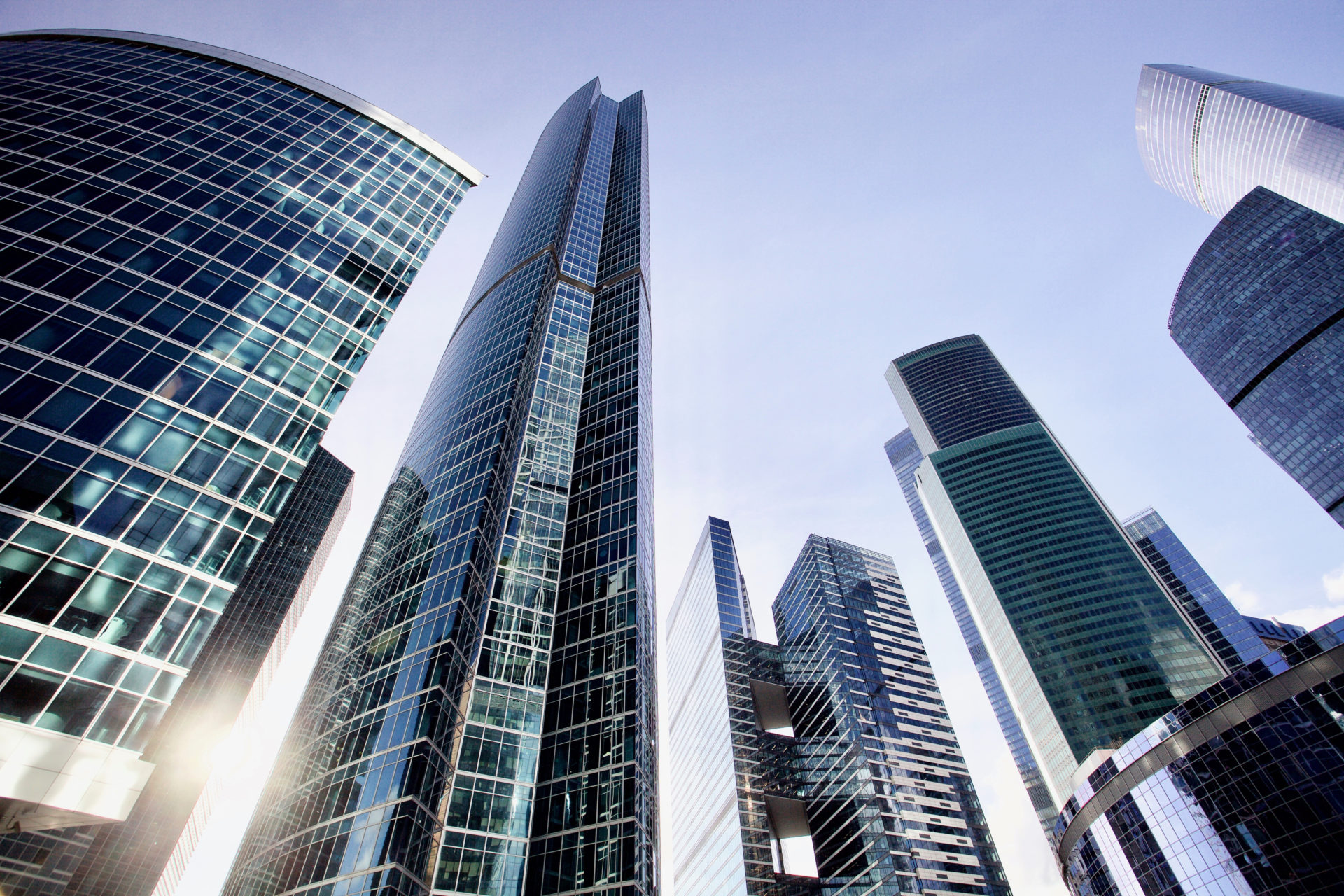 Commercial Real Estate still finding its way in Covid-19 era
Every business has its Covid-19 disruption story.
The stories were told at the Business Journal's Straight Talk commercial real estate program May 29. They examined both the future of the office and the viability of dense central business districts.
F5 shut its new tower for a deep cleaning March 2 because one employee thought they might have been exposed to the coronavirus. It ended up to not be the case, said Jason Dardis, the company's senior manager of Global Workplace Solutions, who is juggling construction projects from India to Warsaw on on both U.S. coasts.
Puget Sound Business Journal
June 3, 2020