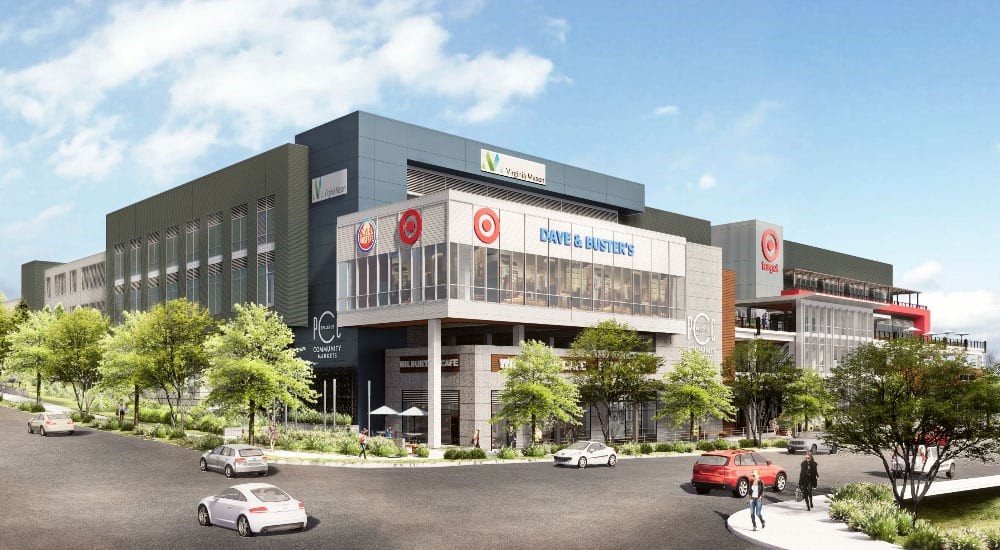 Bellevue PCC Opening Date Announced for New Development on NE 4th
Bellevue PCC, opening at the new development, "Wilburton Village", has announced a date. It will be opening on Wednesday, August 12 at 11615 NE 4th Street. The Grocery store's hours will begin at 9am.
With the opening of the Bellevue location, there are now 15 PCC grocery stores across the Puget Sound with four Eastside cities, also including Redmond, Issaquah and Kirkland.
The Bellevue store will feature unique elements like sustainably sourced, nontoxic building materials and reclaimed materials for their shelving deli fixtures. It will also use energy-efficient systems that lower climate impacts, including the use of carbon dioxide refrigeration.
Read full article here: