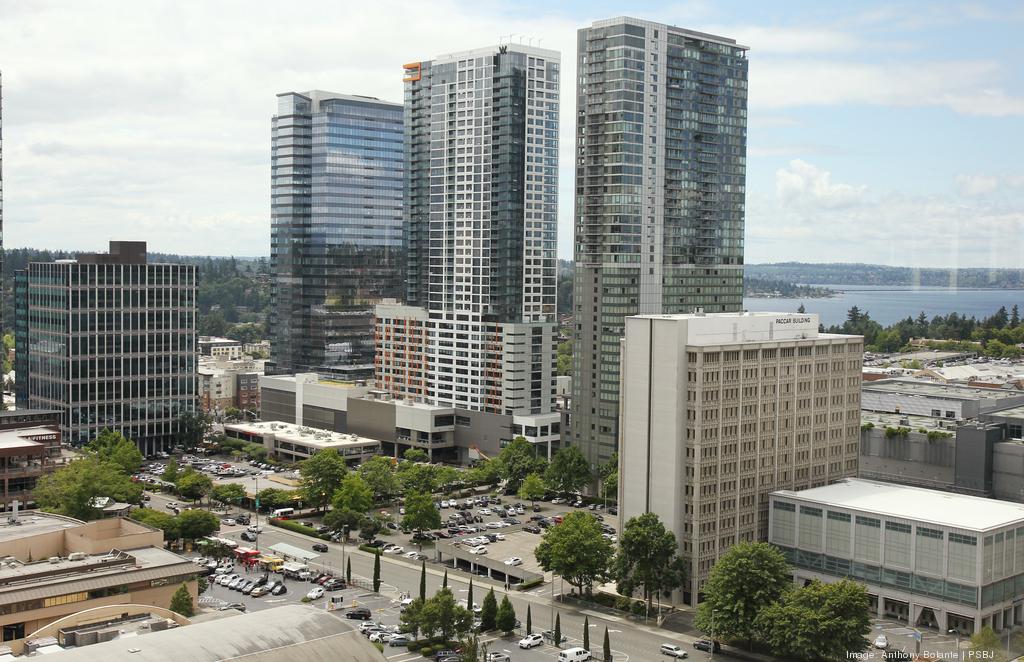 Amazon closes in on Bellevue deals
– By Marc Stiles – Staff Writer, Puget Sound Business Journal
Amazon is close to signing office lease deals in Bellevue with two developers, Skanska and Fana Group of Cos., according to commercial real estate sources.
Amazon is about to sign a lease at Fana's long-planned Four 106 project, said a real estate executive, one of three industry sources who declined to be named to protect business relationships. Amazon "is dancing with everybody," the source said.
Amazon has confirmed Bellevue leases totaling 1.3 million square feet, not including the tower the company plans to develop on its own. Another tower, Summit III, is under construction, and brokerage Colliers International reported Amazon has leased 280,000 square feet.